"we believe in magic, Dazzling drinks & delicious dishes"
Enjoy entrées from all the cuisines of the world and heaps of colourful drinks, all in a really wonderful atmosphere. Bring your friends, co-workers or family - for moments big and small, you are always welcome here. Download the app and explore the menu!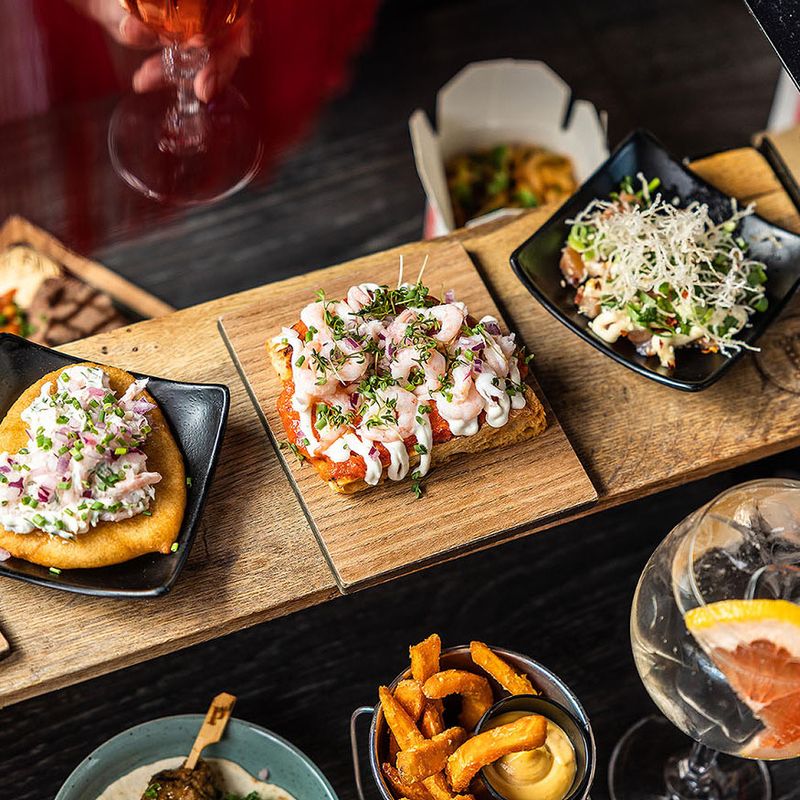 Opening hours
Monday: 2:00 PM - 10:30 PM
Tuesday: 2:00 PM - 10:30 PM
Wednesday: 2:00 PM - 10:30 PM
Thursday: 2:00 PM - 10:30 PM
Friday: 2:00 PM - Late
Saturday: 2:00 PM - Late
Sunday: 2:00 PM - 9:30 PM
Welcome to Pincho Nation Jernbanetorget! 🎪 If you want to book a table for more than 9 people you need to send a request. It is limited capacity in the weekends. We wish to hear what you think about us! You can rate us in the app at the end of your visit! 🌟 The kitchen is closing one hour before the restaurant Our wheelchair elevator has a maximum capacity at 250 kg.
Opening hours Take Away
Monday: 4:30 PM - 8:00 PM
Tuesday: 4:30 PM - 8:00 PM
Wednesday: 4:30 PM - 8:00 PM
Thursday: 4:30 PM - 8:00 PM
Friday: 4:30 PM - 9:15 PM
Saturday: 2:30 PM - 9:15 PM
Sunday: 2:30 PM - 8:15 PM
Address & contact
Telephone: 484 28 288
Fred Olsens gate 11, Oslo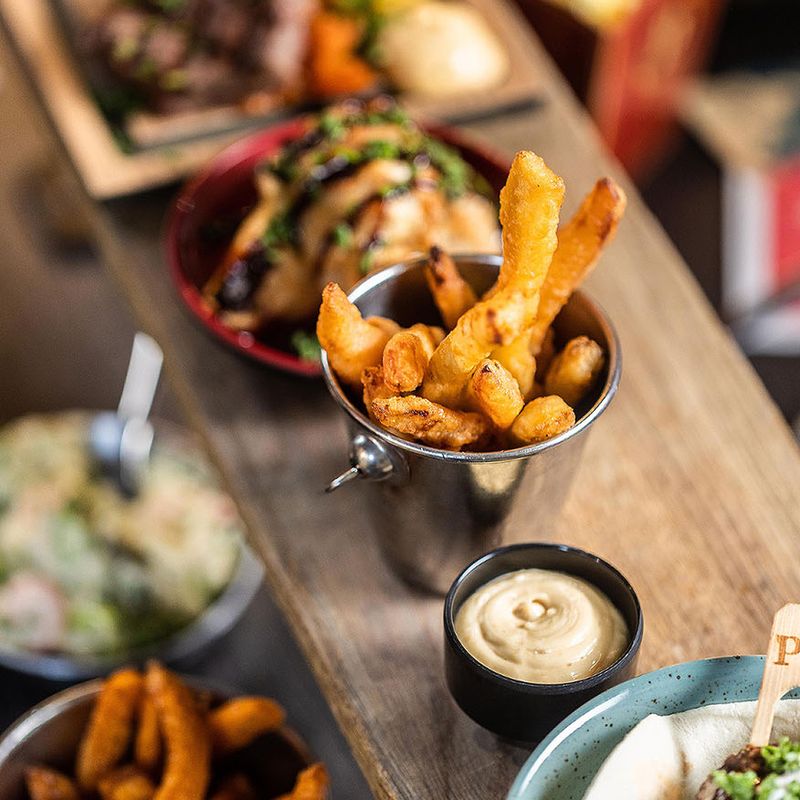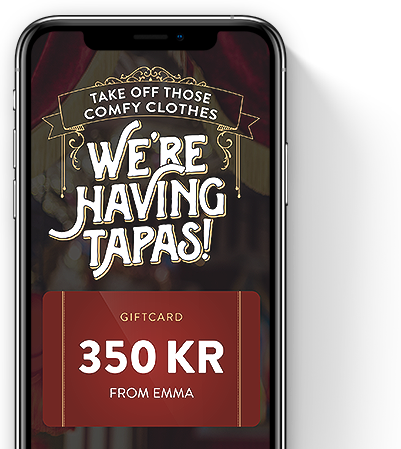 Would you like to treat someone you care about? Send a digital giftcard!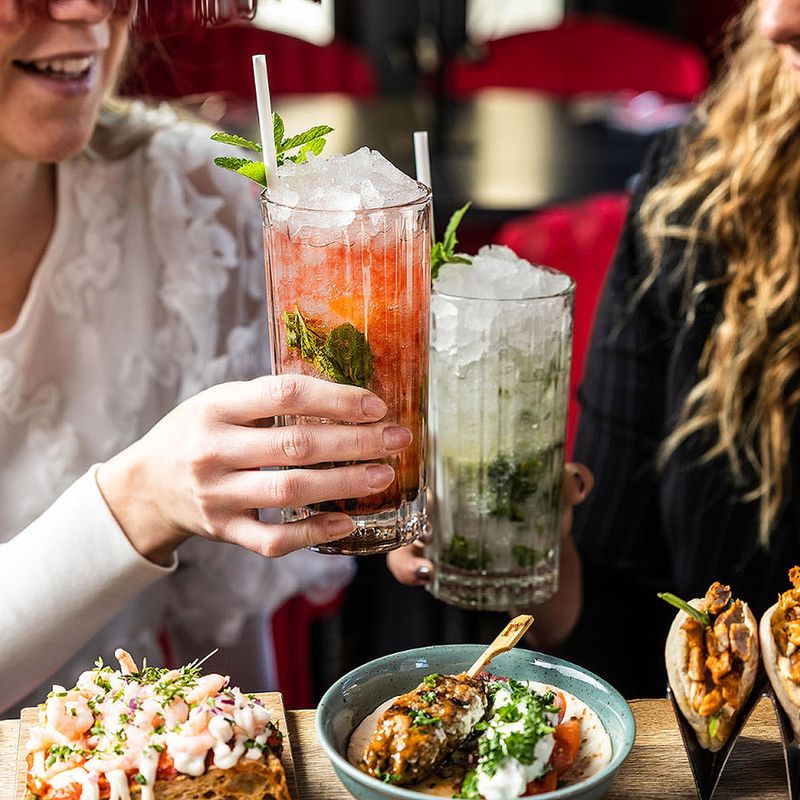 THE APP RESTAURANT
Pincho Nation isn't just any restaurant, we're the worlds first app restaurant. With the app you can make reservations and explore the menu full of delicious entrées and exciting drinks. Here you will place all your orders and, if you like, pay the bill at the end of your evening. Join our members club The Circus and collect bonus points for future visits.